Happy Saturday Morning! and Happy Almost Christmas!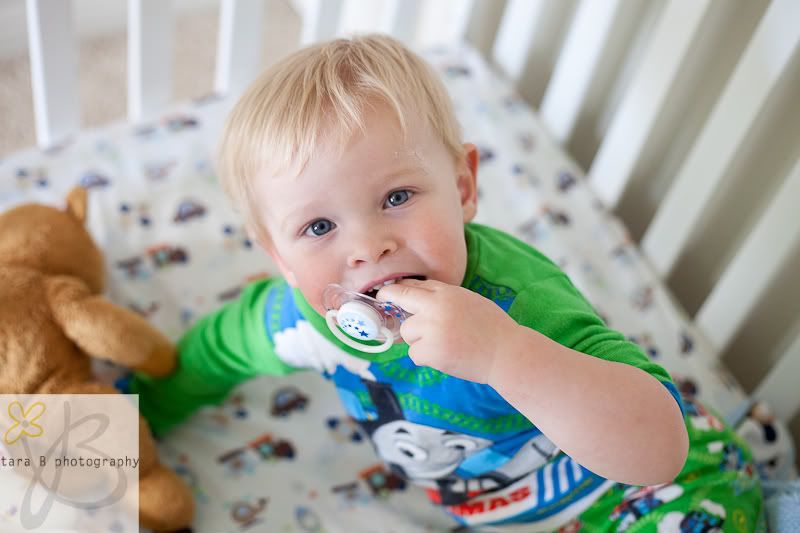 Holidays around our house are about family and service, and reflecting on our blessings. We've had a wonderful year, and I've been feeling so grateful.
So to start our Holidays, I'm giving away a
FREE PHOTO SESSION
. You will receive the session, the disc of edited images, and an 8x10 print release. (Normally $400).
So tell your friends and family, and enter yourself!!
HOW TO ENTER:
1. Become a "Follower" of my blog (top right corner of the blog).
2. Leave a comment on this post.
3. The winner will be picked at random, and I will announce the winner on Friday Dec 23rd.
*Giveaway closes Thursday at midnight.
**I don't photograph large extended family groups.
Merry Christmas!!
We are off to walk the halls of the mall - I don't have any more shopping to do, I just like going there to feel the Christmas cheer!