Ten years ago (what?!) I got to spend about a year in Japan with Melia while we sang for Disney. We learned so much about the world and about ourselves, and I will always love Melia for being my "mission companion". The Japanese would constantly tell her she looked like Nicole Kidman. She's definitely prettier than Nicole though, let's be honest. By the way, Chris is a movie star! Really! Google the movie Source Code and see who composed the Soundtrack. Yep. It's Chris Bacon, Melia's husband. Hollywood star. Basically I'm paparazzi now.
Melia has been in love with Chris as long as I've known her. I heard all about him in Japan. She wanted to marry him and have a family. And she got her dream - just look at her.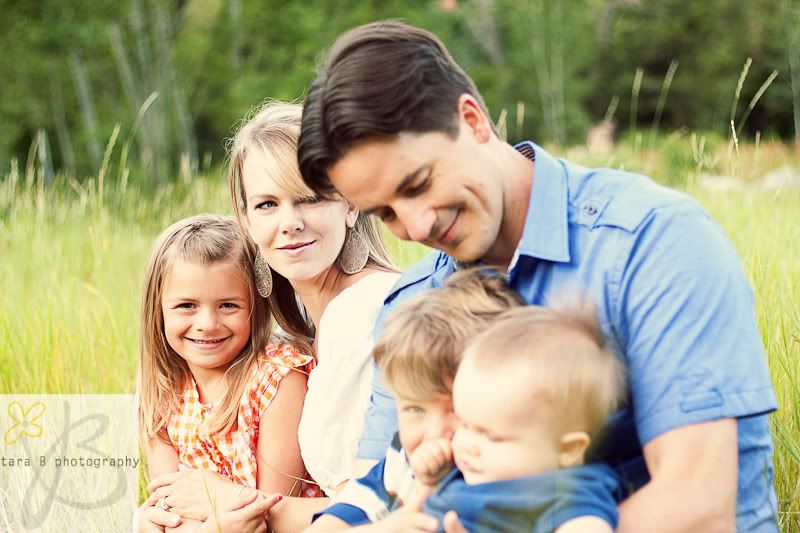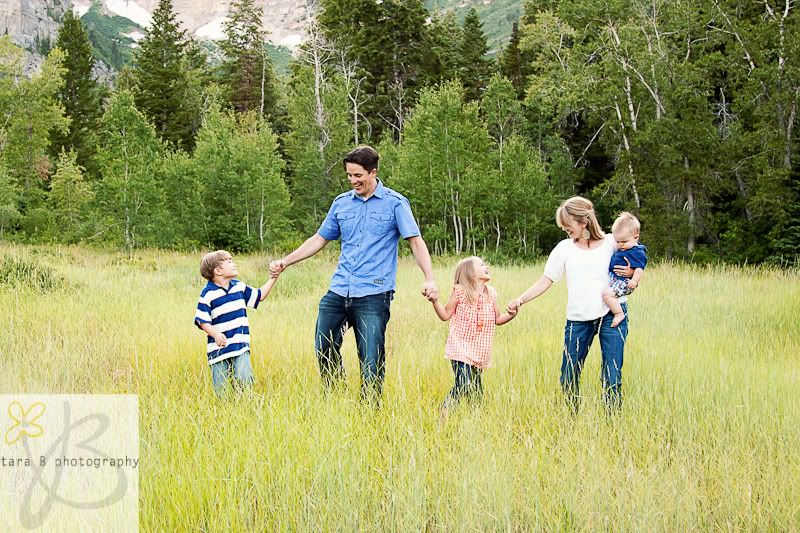 Melia told me "we play a lot at our house" Can you tell? The two oldest kids are thirteen months apart and it was so cute to watch them adore that new baby brother!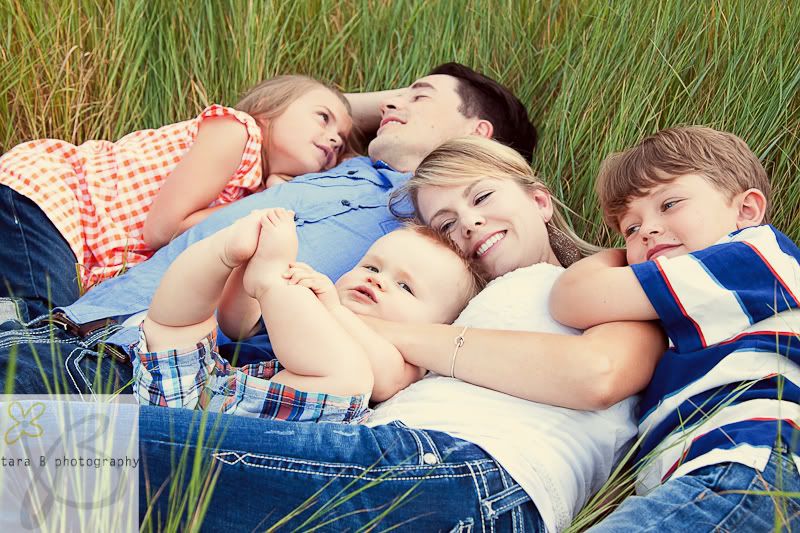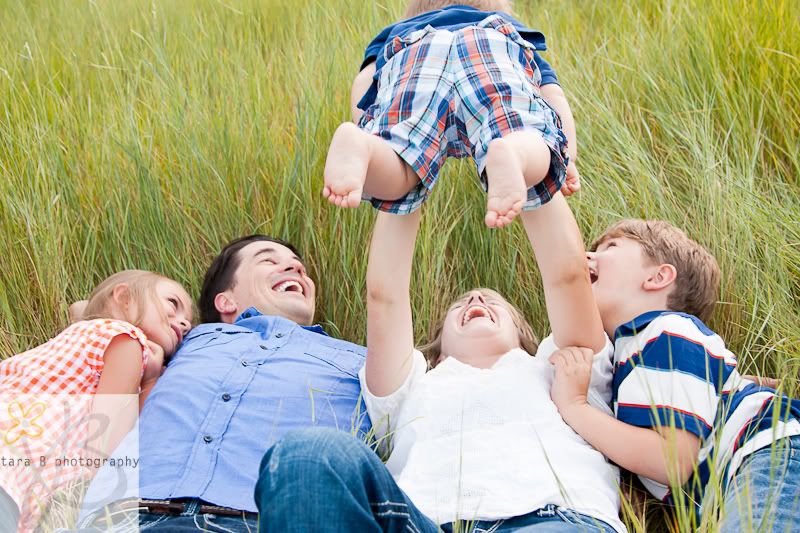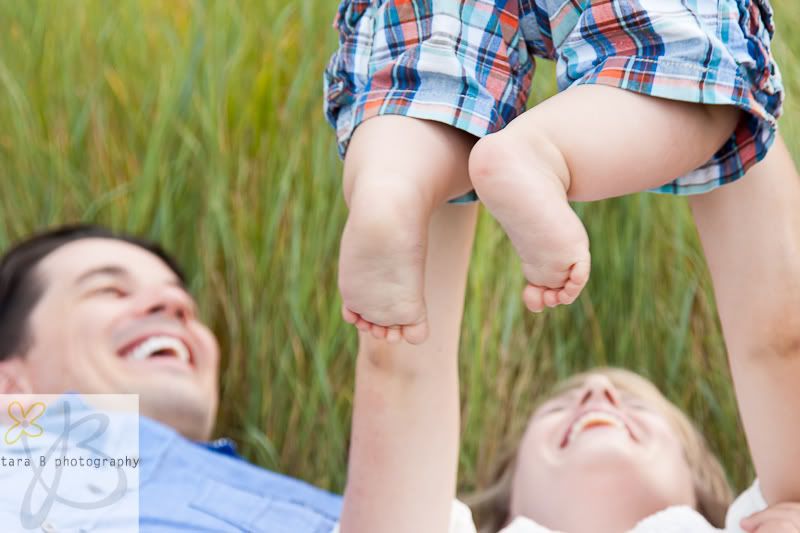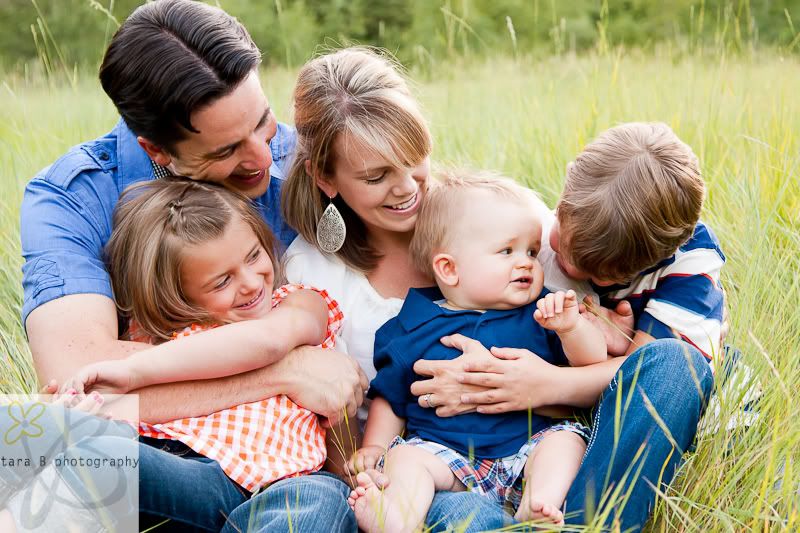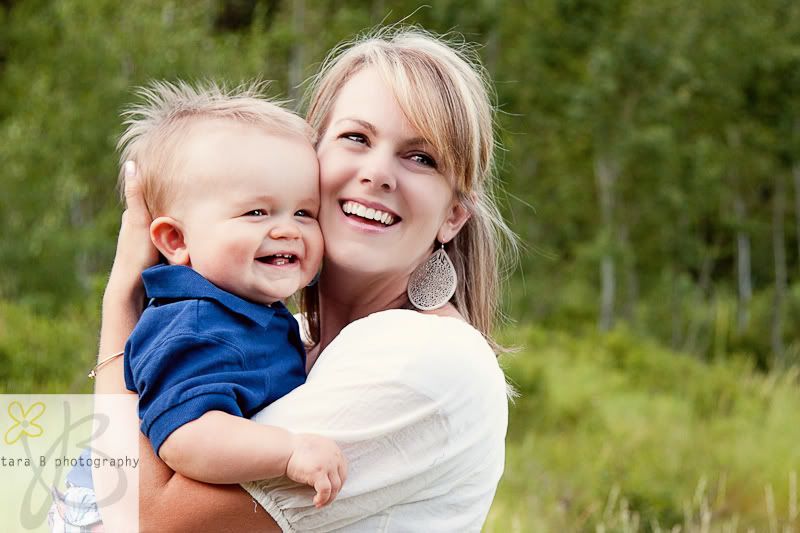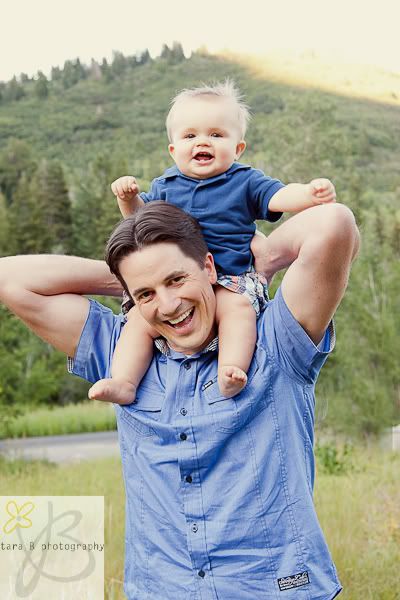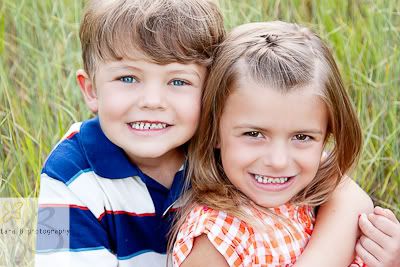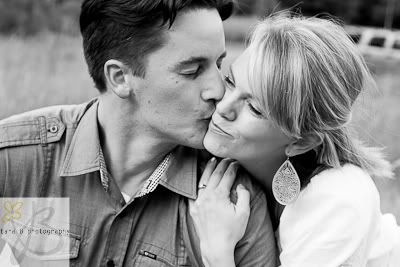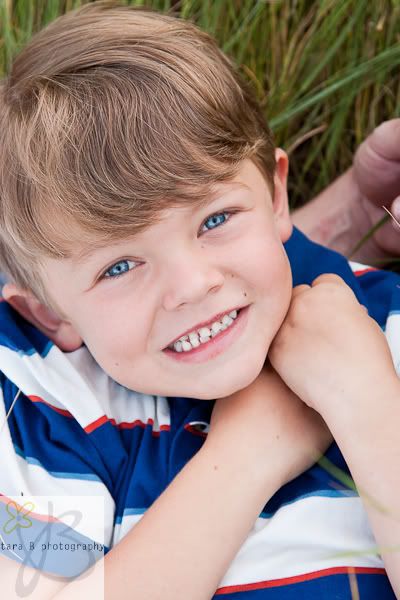 Can we just pause for a moment to enjoy the deliciousness of this baby? Those cheeks! That hair! Those cankles!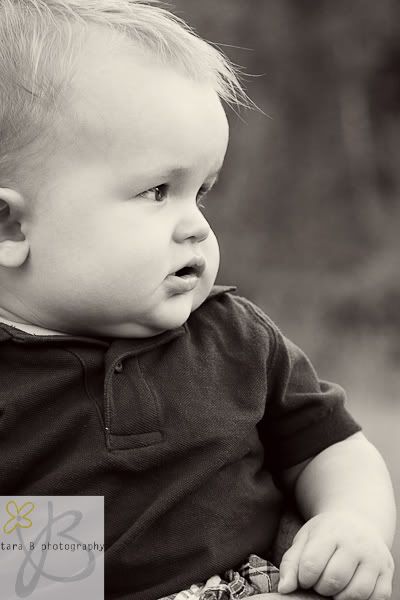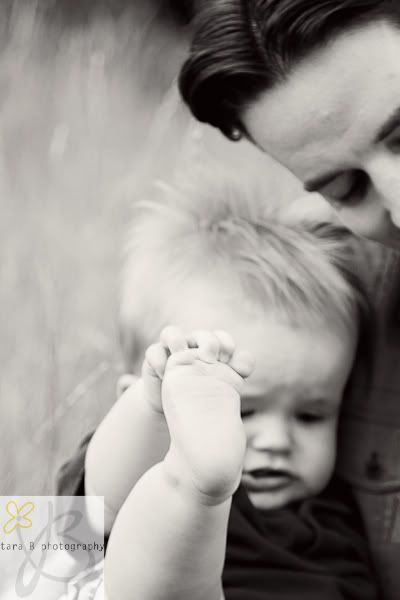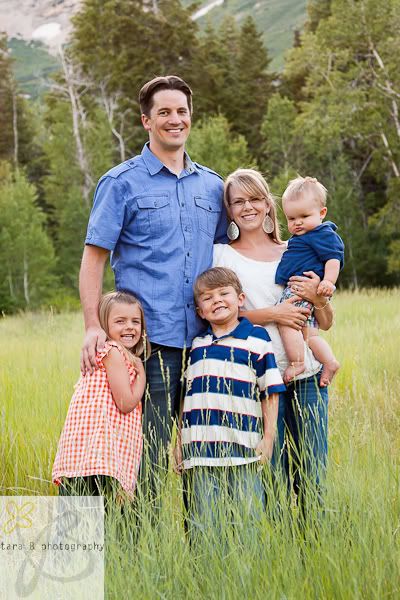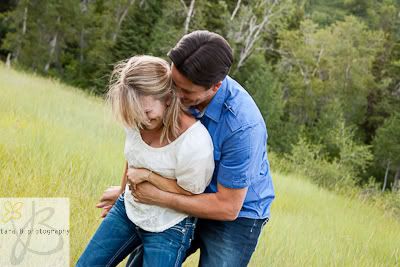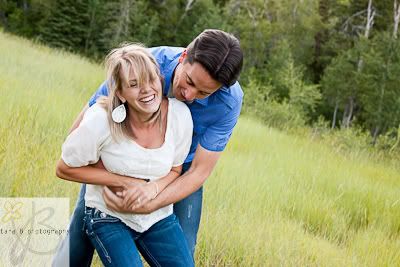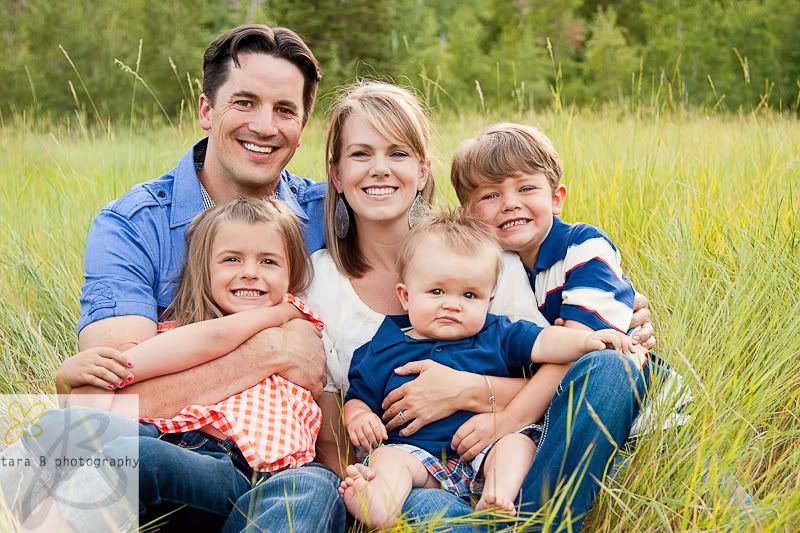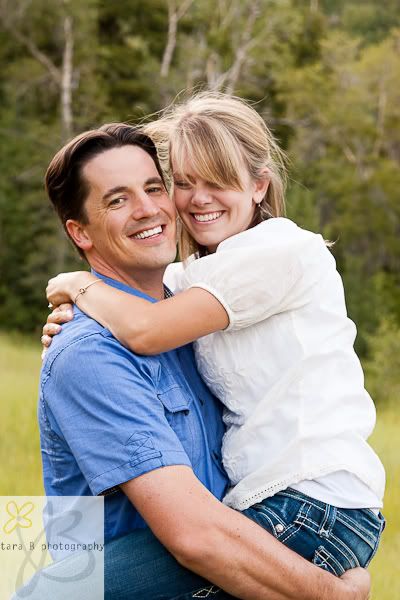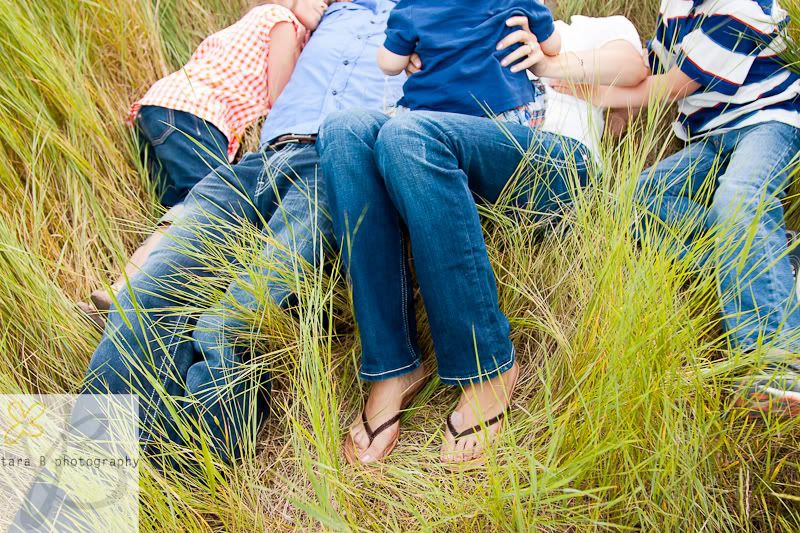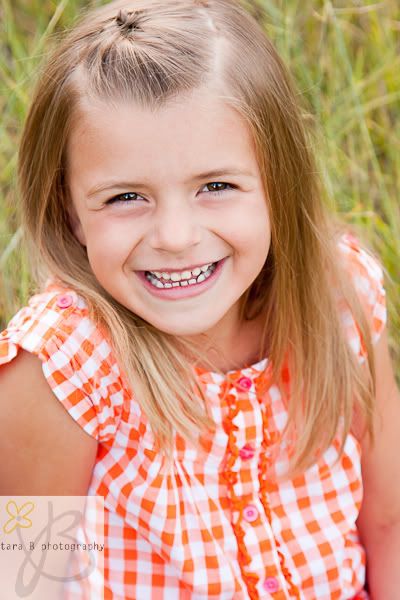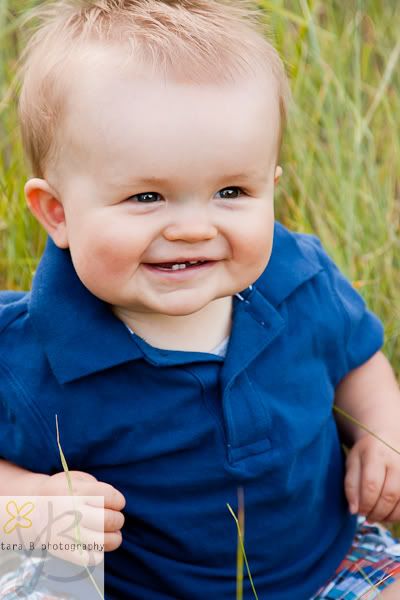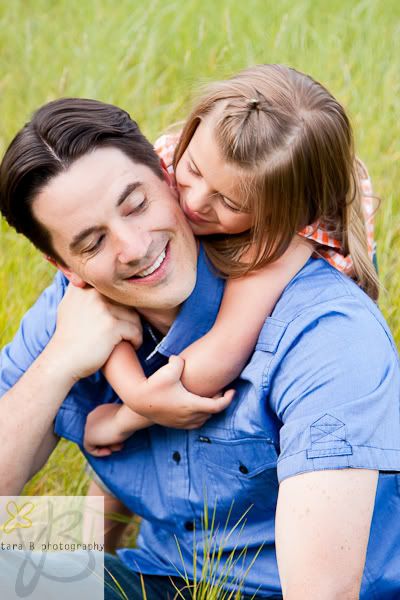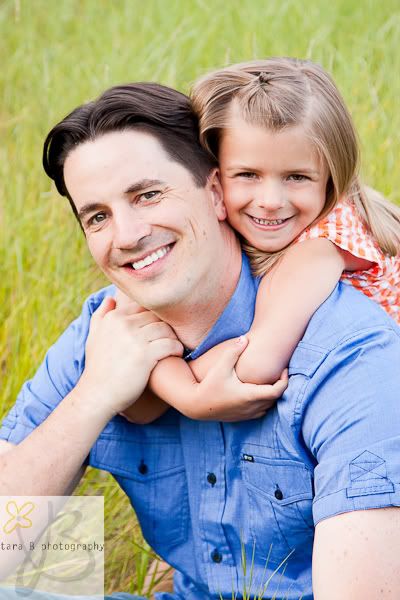 Love ya Meliatard, and your little boofuses.